St. Benedict tours, retreats & pilgrimages to Medjugorje and holy shrines: Our mission is to help pilgrims answer the universal call to holiness by participating in our spiritual retreats and custom pilgrimages to holy places.
The 11 Day Pilgrimage/Retreat with Fr. Glenn Sudano to Medjugorje and Krk Island from April 27 to May 7, 2018 is filled. If you would like to be placed on a wait list, please contact 845-544-8545.
Upcoming Pilgrimage/Retreat
MEDJUGORJE, BOSNIA-HERZEGOVINA
& KRK ISLAND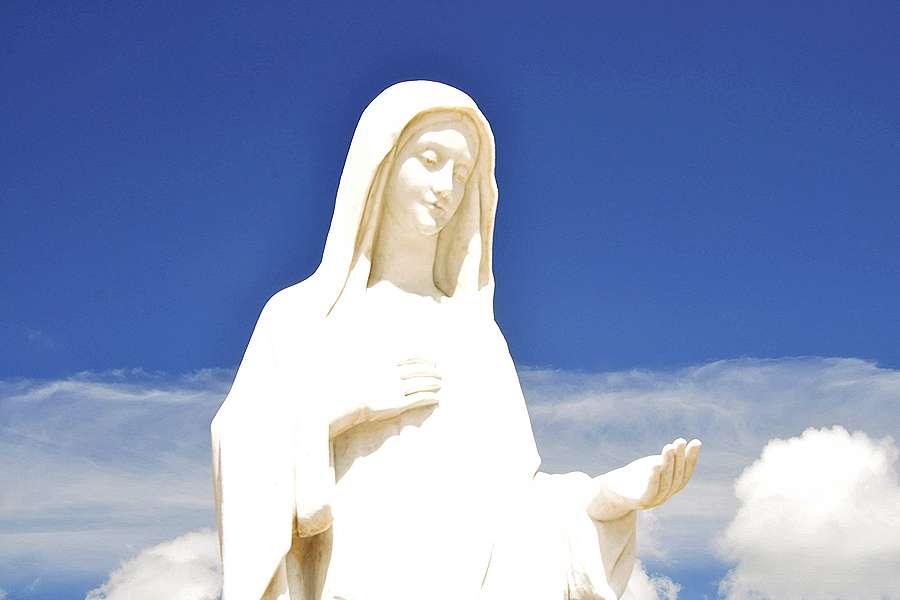 St. Benedict tours, retreats & pilgrimages to Medjugorje and holy shrines
Pilgrimage/Retreat Price Includes:
Roundtrip economy class airfare from Newark International Airport
All airport taxes and fuel charges
One checked luggage up to 50lbs.
Arrival and departure transfers by private motor coach to and from Medjugorje, Krk Island, and Zagreb
5 nights accommodations at a modern pension in Medjugorje
3 nights accommodations on Krk Island at Hotel Malin
1 night accommodation in Zagreb at Hotel Dubrovnik
Breakfast and dinner at the hotels as scheduled plus lunch at Hotel Malin on Saturday and Sunday
A local English Speaking Guide the entire pilgrimage
In Medjugorje, a Retreat offered by Fr. Glenn Sudano, CFR
Daily Mass and spiritual activities
Visits to local sites in Medjugorje
Pending availability, meetings with visionaries and local priests
Religious Conference offered by Fr. Zlatko Sudac on Krk Island, Croatia
---
Not Included:
Lunches and beverages
Porterage
Gratuities to guide and driver
Extras at hotels, any expenses of personal nature
Any items not specifically mentioned in the inclusions above
Optional travel insurance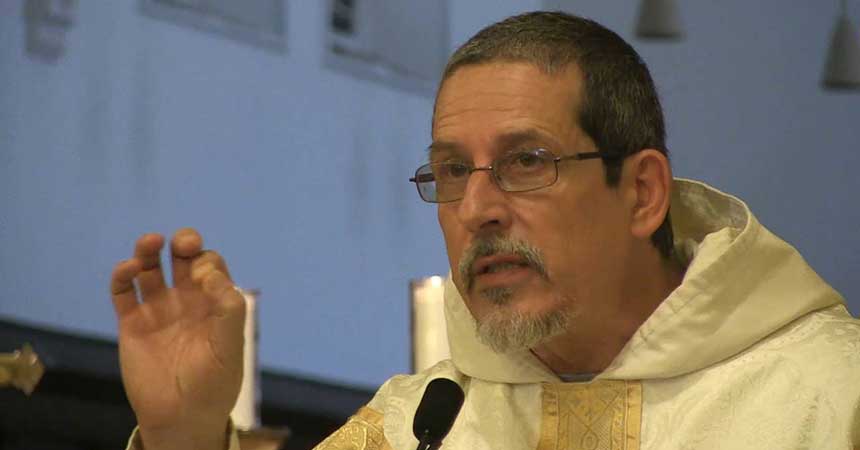 Fr. Glenn Sudano, CFR, is a dynamic speaker and well known, gifted Spiritual Director.
Fr. Glenn is one of the eight founding members of the Franciscan Friars of the Renewal, founded in the spring of 1987. The apostolic mission of the Community is to save the materially poor, especially the destitute and homeless. Presently, the Community has over 120 members and 15 friaries around the world. On June 13, 2016, the Community of the Franciscan Friars of the Renewal was granted Pontificate Recognition.
During the Community's formative years, Fr. Glenn served the Community as Vocation Director, Novice Master, and as Community Servant (Superior) for six years. He continues to serve others through spiritual direction, pastoral counseling, spiritual deliverance ministry, preaching parish missions, and other forms of evangelizing.
St. Benedict Tours is especially blessed to have Fr. Glenn Sudano, CFR, as our Retreat Director for our upcoming pilgrimages/retreat in April and May, 2018.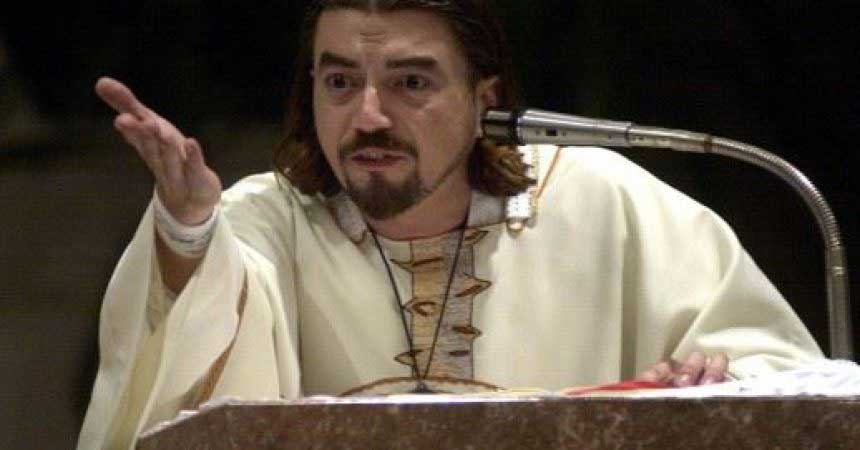 Fr. Zlatko Sudac is from the town of Vrbnik, located on the Adriatic Island of Krk. He was born on January 24, 1971. After completing his mandatory military service in the Yugoslav Army, Fr. Sudac began studying for the priesthood in 1993. On June 29, 1992, Fr. Sudac was ordained as a diocesan priest.
In May 1999, eleven months after Fr. Sudac's ordination, a cross appeared on Fr. Sudac's forehead. In October, 2000, Fr. Sudac received the rest of the wounds of Christ on his wrist, feet, and side. Throughout the long history of the Catholic Church, only a handful of Catholic priests have received the gift of the stigmata, among which are St. Francis of Assisi and St. Padre Pio.
Fr. Sudac has received an array of supernatural gifts fo the Holy Spirit. One of his greatest gifts is the gift of preaching. Through spiritual retreats and seminars, Fr. Sudac has ministered to thousands of people, who have come from all corners of the world to hear him preach.
Fr. Sudac's main focus is that through his retreats and seminars he is able to lead souls to Jesus.
Medjugorje
St. Benedict tours, retreats & pilgrimages to Medjugorje and holy shrines. Come with us as we visit this famous site where the Blessed Virgin Mary appeared to six children in 1981.
St. Benedict tours, retreats & pilgrimages to Medjugorje and holy shrines
"Medjugorje is a place where Heaven touches the earth."
On the eve of June 24, 1981, at approximately 6pm, the Blessed Virgin Mother appeared to six Croatian children in a small, beautiful village, Medjugorje, Bosnia-Herzegovina (at that time, Yugoslavia). These alleged apparitions of the Blessed Mother, affectionately referred to by the children as Gospa (or "Lady" in Croatian), have continued to this day.
On two occasions Our Lady told the children, "Peace must reign between God and man, and between all people!" Our Lady's message is that peace is the greatest good, and through faith, conversion, prayer, and fasting, we can all attain it.
Since the first apparition in 1981, millions off people of all faiths have traveled to Medjugorje. Many pilgrims have reported physical and spiritual healings, conversions, and peace. Also, the "Fruits of Medugorje" have brought many vocations to the Holy Priesthood and to religious life.
Once you visit Medjugorje, you will realize why Medjugorje is referred to as "the place where Heaven touches earth."